Kites, Foil & Wing
Eleveight have a strong passion for water sports with a focus on Kite, Foil and Wing. Eleveight's technical kite and foil product design is based on the principles of performance, quality, functionality and innovation. Their interest is in high end performing products with the simple aim to create things as perfectly as they can be.
The Eleveight range of Kites and Wings are exceptionally well made, with most of their products using the extremely strong and tear-resistant 4x4 ripstop weave - meaning that they will withstand a wide range of wind and weather conditions for many, many sessions.
Their Flagship Kite - the RS - is one of best and most versatile Freeride Kites on the market offering dynamic speed, bags of hangtime and thrilling forward momentum - making it the go to kite for beginners and veterans alike!
watch eleveight's flagship kite in action
ELEVEIGHT RS V7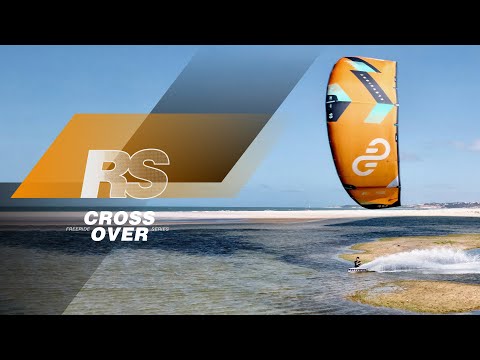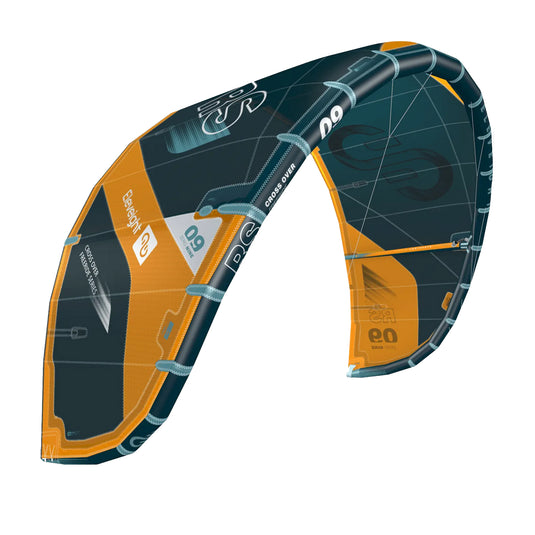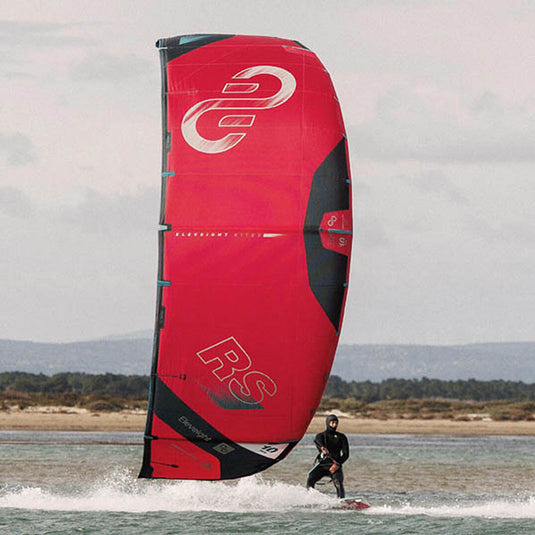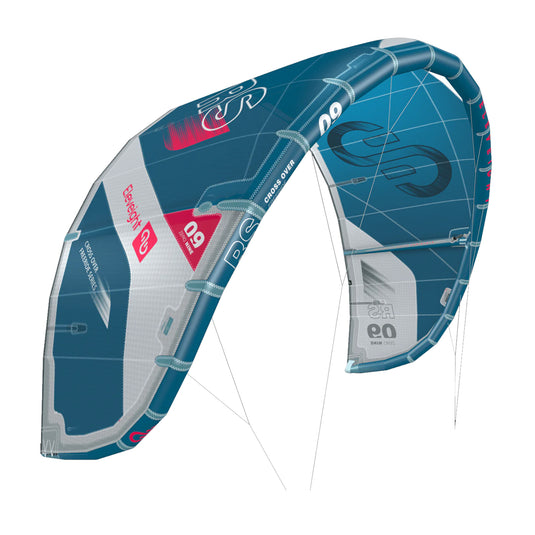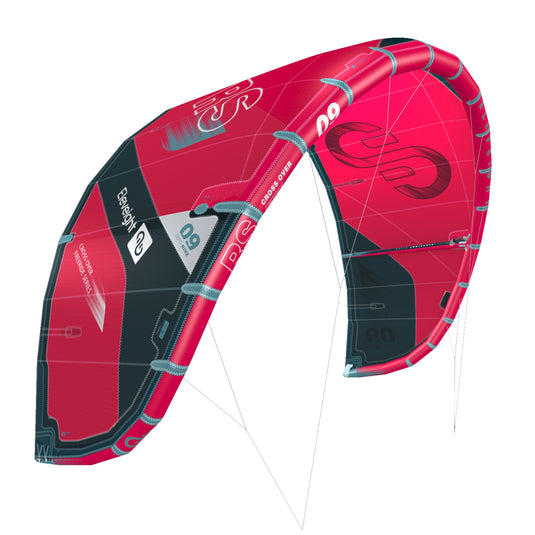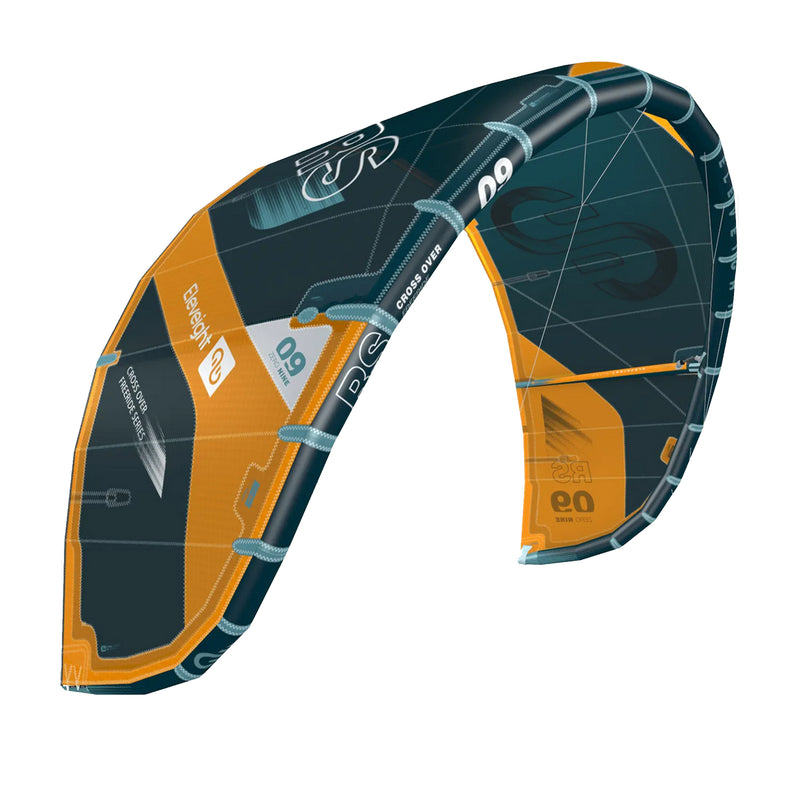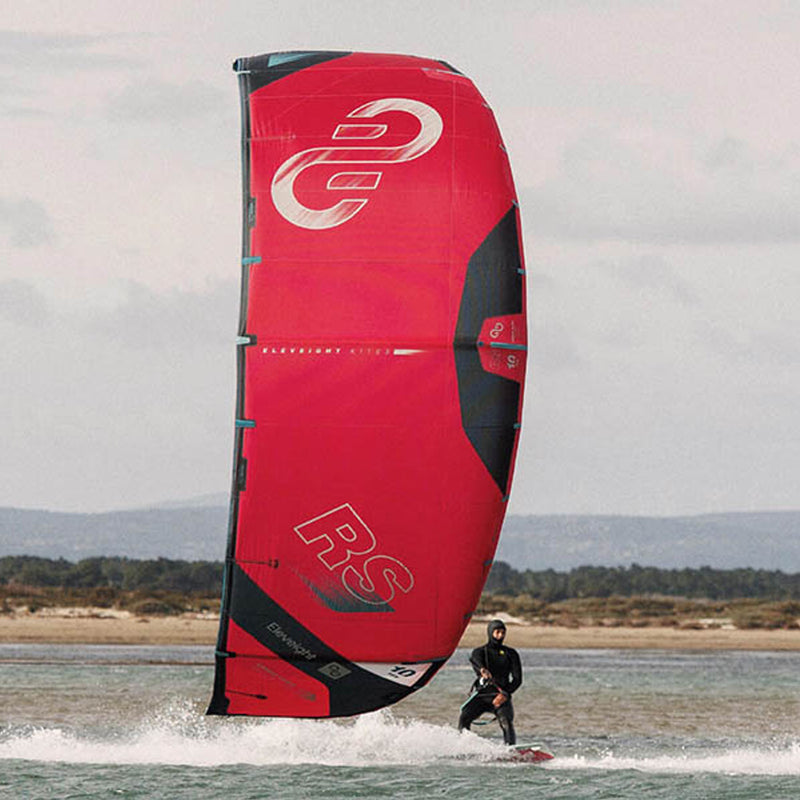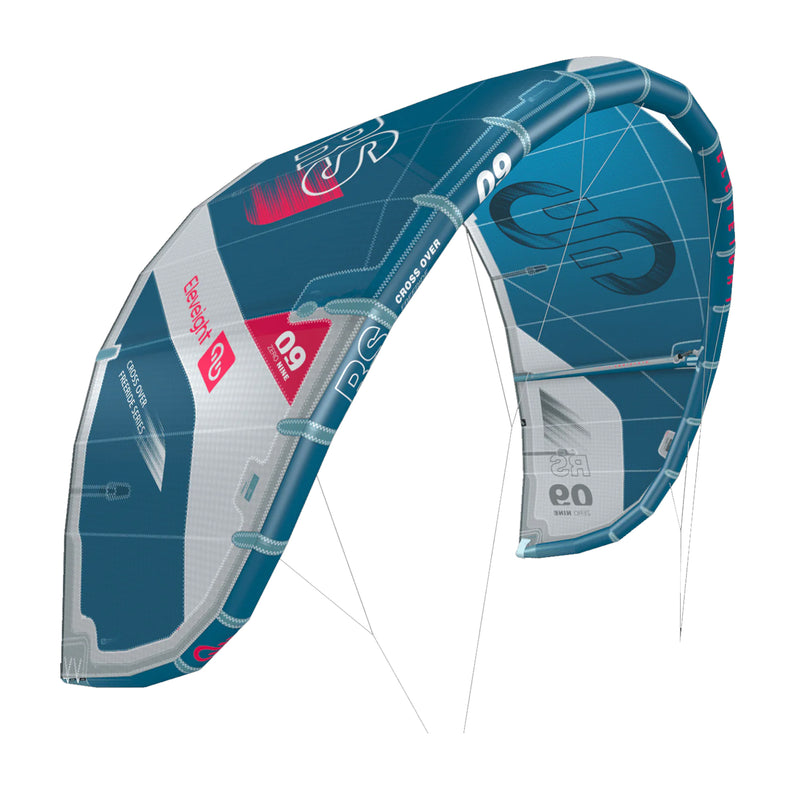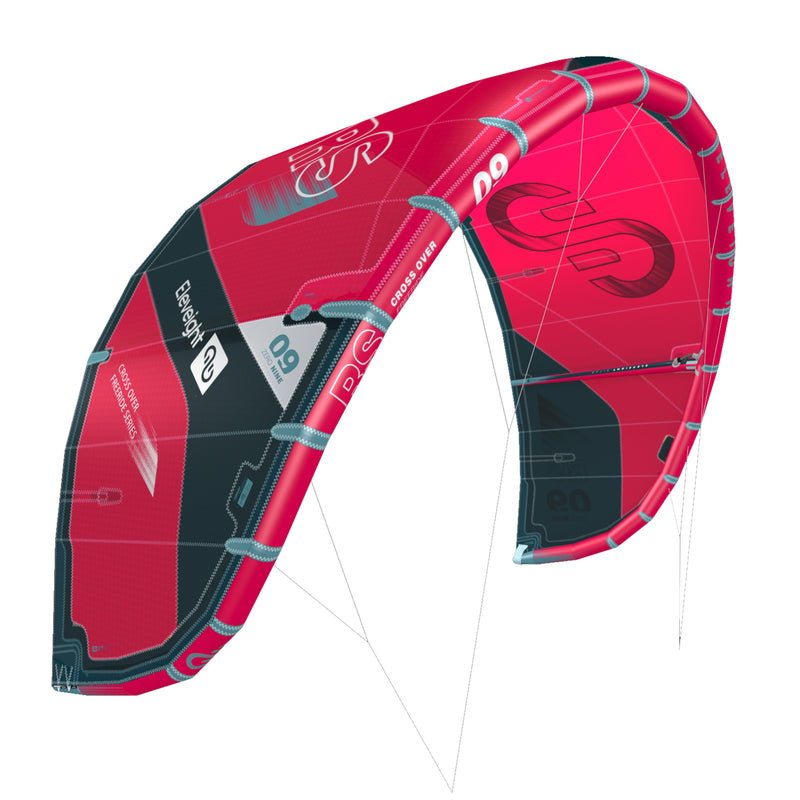 built for maximum performance
Kite & Foil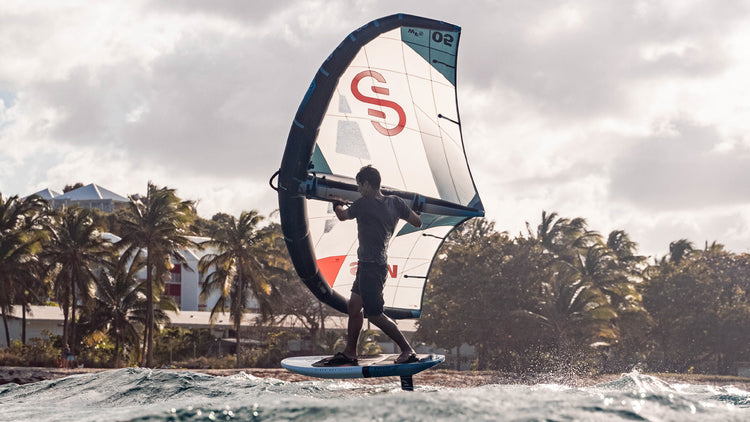 from best in kites to best in wings
FOIL & WING
Complete Foils, Solid Wing Boards and World Class Wings - check out Eleveight's Wing & Foil range of products!
SHOP RANGE
Regular price
from £769.00 GBP
Sale price
from £769.00 GBP
The Eleveight WFS V4 Wing offers impressive aerodynamic performance and easy handling for all levels of wing foiling. Its direct feel provides excellent stability that will help you build your skil...
Regular price
from £749.00 GBP
Sale price
from £749.00 GBP
Regular price
£1,199.00 GBP
Meet the Evolve, Eleveight's brand new compact board developed specifically for wing foiling. Lightweight and very durable, the bigger sizes will suit beginners as well as heavier riders in need of...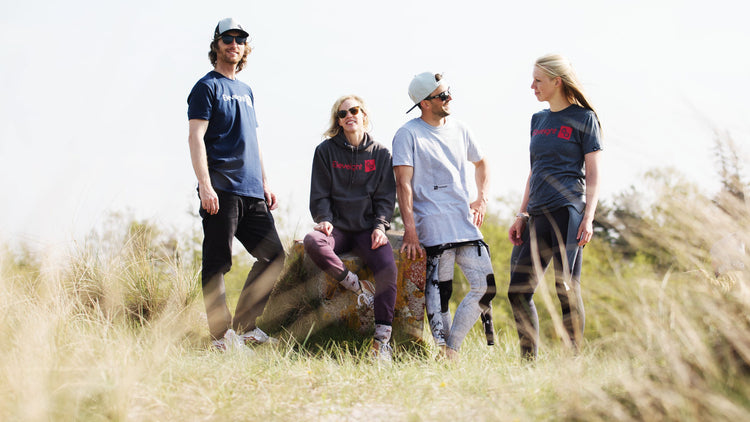 Ride the kit - wear the brand
Eleveight Team Wear
Unisex street-wear for Riders and Fanatics - shop the range of Eleveight Apparel!
SHOP RANGE
The Eleveight Brand Hoodie is constructed of soft & comfortable fleece; an easy essential which keeps you warm before and after every kite session. Eleveight Brand Hoodie - Features: 80% Cott...
The Eleveight Waves T-Shirt is a soft, timeless-fitting cotton tee with a classic Eleveight logo and a wavy pattern.Technical details 100% Cotton Regular fit 160 g/m2, mid weight jersey Sizes : S,...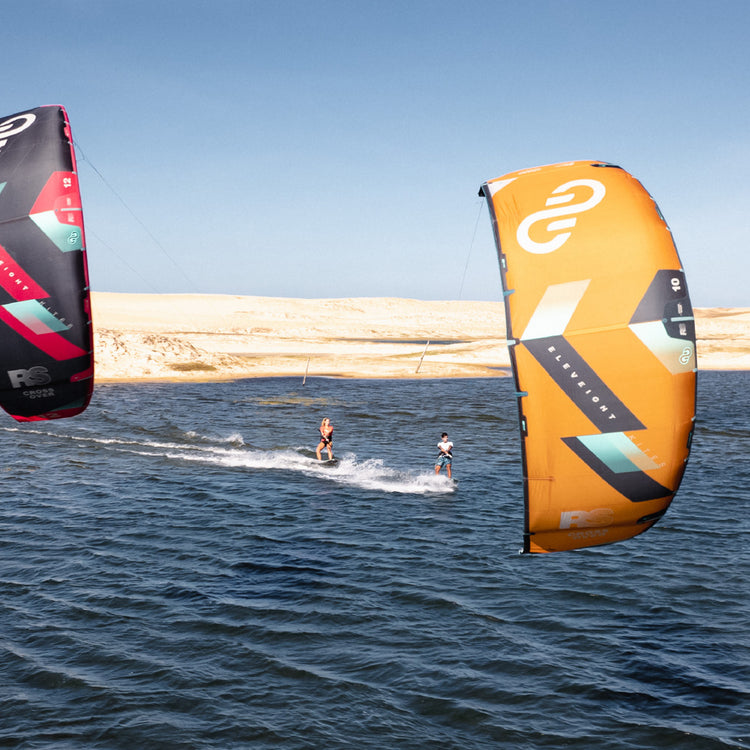 learn more about the brand and their products
ABOUT ELEVEIGHT