Featured Collections
Water Sports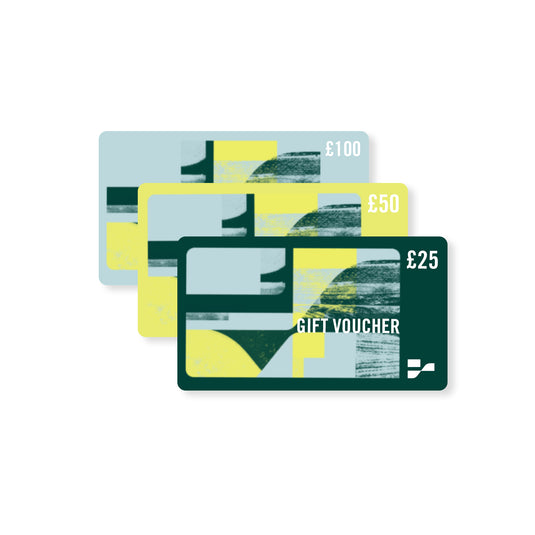 Gift the Love for the Outdoors
Share the love for the outdoors with your friends and family through a Bay to Ridge gift card. Quickly delivered and easy to redeem!
BUY AN E-CARD
Featured Collections
Outdoor Equipment
Up to 60% Off
Clearance Sale

Who we are and what we do
About Bay to Ridge
Bay to Ridge – formerly known as Kites and More – was born
out of a genuine love for Water Sports and the ambition of getting as many
people as possible on the water. From leisure sports like Kayaking and Stand Up
Paddling to more adrenaline inducing activities like Surfing, Kiting and the
latest craze that is Wing Foiling, we've been through it all.
But, despite our tight community of all-year-round wave
fanatics, we've learned to accept that for most people, water sports are only
half the journey. So for this reason, Bay to Ridge was
born, an "evolutionary" leap from sea to land – which saw us opening our
offering to the whole outdoor experience. From Epic Waves to Cosy Camps – and
everything in between – Bay to Ridge now offers a wide range of Outdoor
Clothing and Equipment on top of our earned expertise and wide range of Water Sports Gear and Apparel!