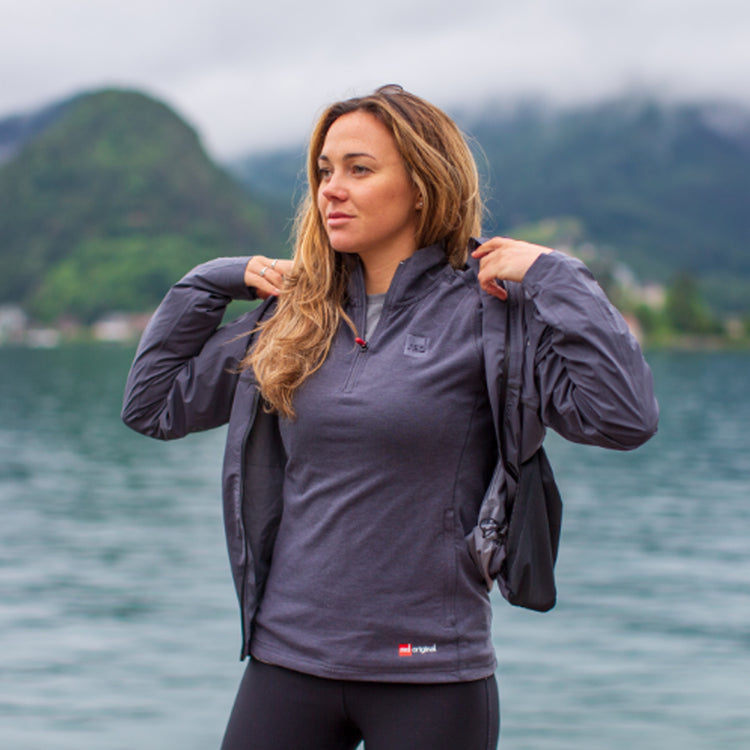 Red Original Activewear
Stay Active
Stay out for longer with the Red Original Active Range - featuring High Quality materials and breathable, dri-release fabric technology which keeps you warm and dry for longer. All Tops and Jackets are available in both Men's and Women's sizes - Toweling Robes and Change Jackets are unisex and available in 4 universally accessible sizes.
Shop Range
Regular price
£115.95 GBP
Sale price
£115.95 GBP
Regular price
£129.95 GBP
 Stay dry and warm with the Red Original Active Jacket. Designed for the outdoor enthusiast who loves to get outdoors in any weather. Whether you are a keen cyclist or a paddleboarder. This lightwe...
A technical performance long sleeve top that looks great on and off the water. This super-soft top will perform hard whether you are on the water, out for a brisk walk or working out - with special...

A New Chapter
Just as every wave inevitably leads to shore, so does our journey. Moving beyond our years of experience in the Watersports industry, our comfort zone, we've created Ridge, a fresh concept that brings along a new world of Outdoor Experiences.
As part of it, we are now offering a wide range of clothing, accessories and equipment to help you explore even further - from hiking trips, to marathons and overnight camps - we'll do it all!